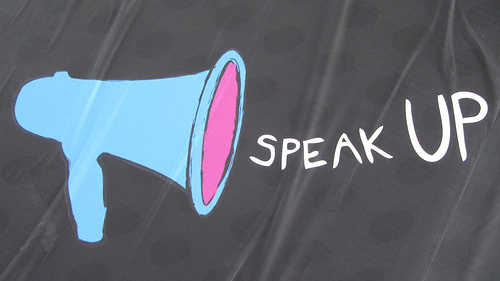 Each year, the Booker Tea Reading Group asks its members to recommend novels published in or translated into English from award-winning and notable writers worldwide. A committee formed from volunteers, who select from those recommendations to create the year's reading list.
If you have never recommended a title before, please read these instructions first: http://thebookertea.com/readinglist/selectionprocess/
The Call for Books 2021 is now OPEN to your recommendations! Click here to submit a book title for consideration. Then click here to see the books already submitted by other members on our Call for Books 2021 board on Trello.