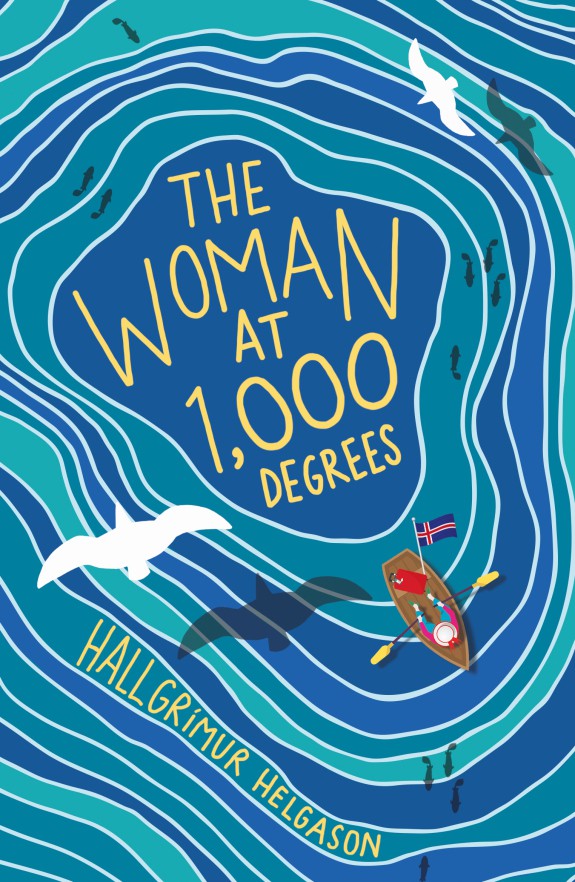 by Hallgrímur Helgason
Paperback: 416 pages
Publisher: ALGONQUIN BOOKS OF CHAPEL; Reprint edition (8 Jan 2019)
ISBN-10: 161620866X
ISBN-13: 978-1616208660
Buy now on Amazon or via your local English bookstore.
Eighty-year-old Herra Bjornsson lives alone in a garage with her laptop, an oxygen tank and her father 's old hand grenade. Neglected by her family, she spends her days spying on her children by hacking their emails and preparing to lose the race against the ticking time bomb of lung cancer, even making an appointment for her own cremation.
As she counts down her final days, Herra looks back at her own remarkable life. Her happy childhood in Iceland was disrupted by the outbreak of war and her father 's fervent love of Hitler. Shipped off to supposed safety, Herra spent the war trekking alone across war-torn Europe in a desperate bid to survive.
Based on the first Icelandic president 's real-life granddaughter, Hallgramur Helgason's highly unusual and captivating tale spans the twentieth century in a way that is as hilarious as it is heart-breaking, taking readers on a whirlwind tour of Europe and South America before eventually returning home to Iceland where the final pieces of this haunting puzzle fall into place. – Google Books
Prix Millepages for Best Foreign Novel
Prix de Traduction Pierre-Francois Caillé (French Translators Association prize for best translated novel of the year)
Le Grand Prix Littéraire du Web for Best Foreign Novel
About the author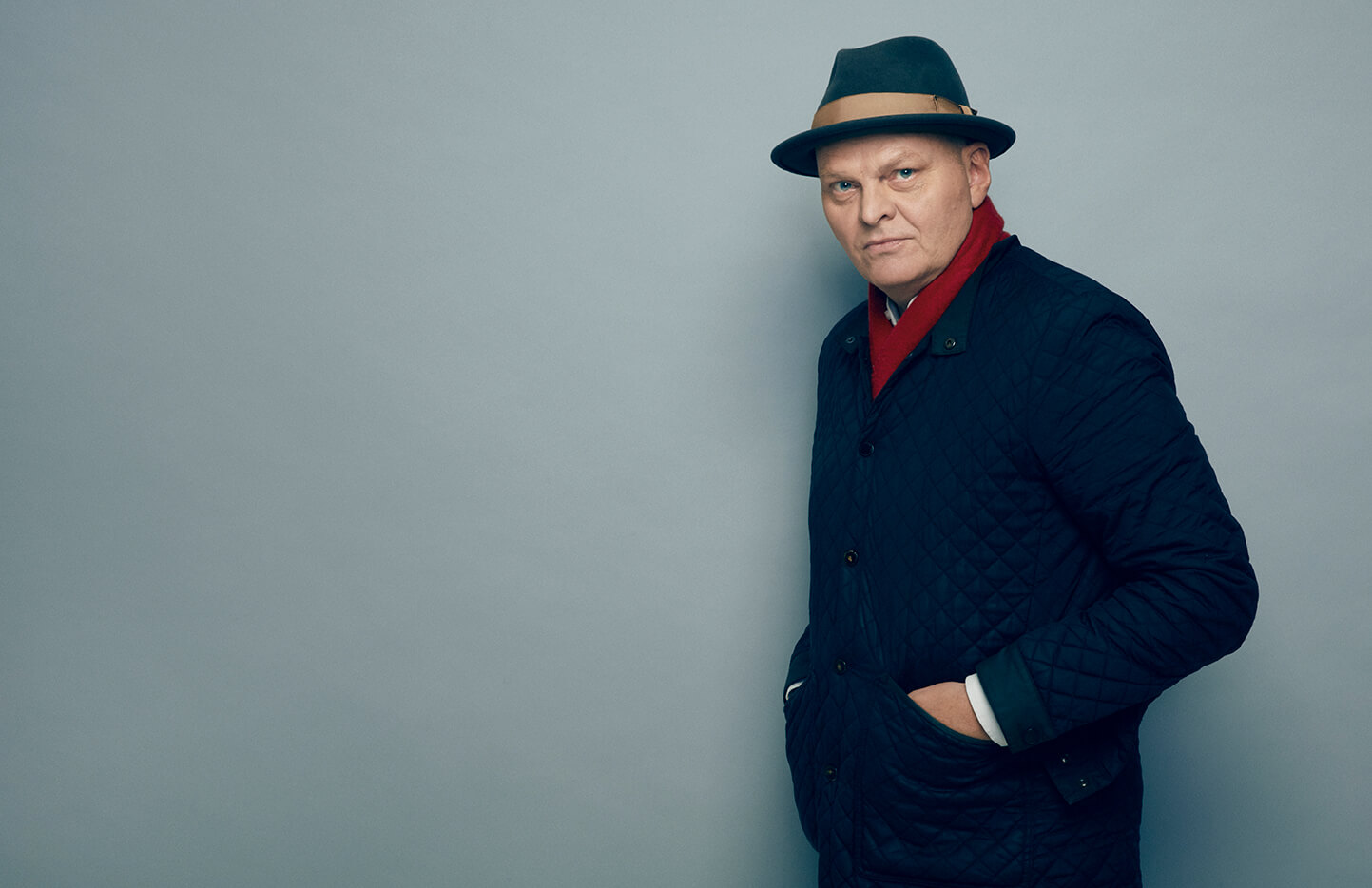 Hallgrimur Helgason is an Icelandic writer and artist born in Reykjavik in 1959. He studied at the Art School of Iceland and at the Academy of Fine Arts in Munich, Germany. Helgason started out as a painter, and has held over 30 solo shows and participated in over 30 group exhibitions home and abroad. Helgason published his first novel in 1990 and got his international breakthrough as a writer with the publication of 101 Reykjavik in 1996.
In 2001, he was awarded the Icelandic Prize of Literature for his novel The Author of Iceland. His best known books are The Hitman's Guide to Housecleaning (2008) and Woman at 1000 Degrees (2011). He has also written two books of poetry, worked for film and theatre, and translated two of Shakespeare's plays into Icelandic. Helgason has also been an active participant in the political debate of Iceland, and has written countless articles on these matters for Icelandic and international newspapers and magazines. Visit https://hallgrimurhelgason.com.
About the translator
Brian FitzGibbon was born in 1960 in Dublin, Ireland and currently resides in Iceland, where he has worked as a writer and translator since 1996. 
With a background in film and theatre, much of Brian's work has gravitated towards the translation of stage plays, film scripts, and novels. His translation of "Butterflies in November" by Auður Ava Ólafsdóttir was listed for the Independent Foreign Fiction Prize 2014 and his translation of the Icelandic cult novel "101 Reykjavik" by Hallgrimur Helgason for Faber & Faber in 2002, was praised by the New York Times for its lucidity and the Guardian. He has also translated for government ministries, NGOs, and private companies. For more details on his literary translations, visit www.scripttranslator.com.