Thank you for your interest in the German-language subgroup of the Berlin chapter of the Booker Tea Reading Group. This subgroup has been meeting since 2012, and is currently a mix of German native speakers and non-native speakers who want to improve their German skills.
During 2019 we again plan to generally meet on the second Sunday of each even-numbered month from 12 noon to 2 p.m., if we can guarantee 3 participants. If not, meetings might be rescheduled, and those changes will be posted below and/or discussed in the e-mail list. The discussions are held in private residences, so if you want to participate, you have to join the Berlin Chapter.
Books for this year are:
7 April 2019 12 May 2019 Abgesagt Ein langes Jahr by Eva Schmidt (Österreich)
9 June 2019 um 18 Uhr Wie hoch die Wasser steigen by Anja Kampmann (Deutschland)
11 August 2019 Rescheduled for 22 September 2019 from 13:30 to 15:00 (immediately after the English group) Sechs Koffer by Maxim Biller (Deutschland)
13 Oktober 2019 Cancelled Die Büglerin by Heinrich Steinfest (Österreich)
15 December 2019 Bevor wir verschwinden by David Fuchs (Österreich)
Beginning of 2020 Ein schönes Paar by Gert Loschütz (Deutschland)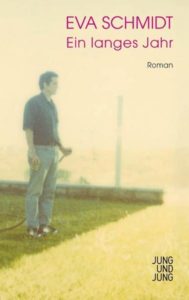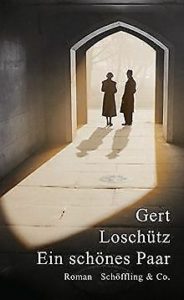 Below is a list of (some!) of the other books we've already read and discussed in German.
During 2018:
Wie der Soldat das Grammofon repariert by Saša Stanišić (Deutschland)
Außer sich: Roman by Sasha Marianna Salzmann (Deutschland)
Der Tag, an dem mein Großvater ein Held war: Erzählung by Paulus Hochgatterer (Österreich)
Die Kieferninseln by Marion Poschmann (Deutschland)
Sechzehn Wörter by Nava Ebrahimi (Österreich)
Widerfahrnis: Eine Novelle by Bodo Kirchhoff (Deutschland) (Carried over into February 2019)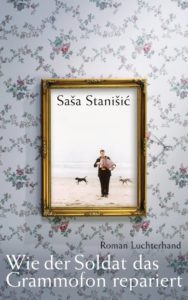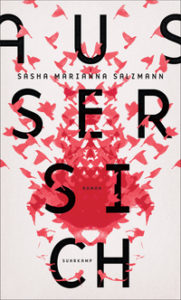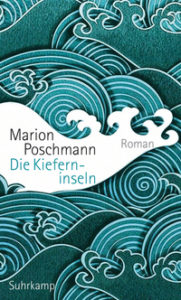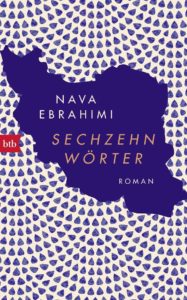 During 2017:
Tauben fliegen auf by Melinda Nadj Abonji (Schweiz)
Jericho: Eine Liebesgeschichte by Angelika Schrobsdorff (Deutschland)
Imperium by Christian Kracht (Schweiz)
Corpus Delicti by Juli Zeh (Deutschland)
Takeshis Haut by Lucy Fricke (Deutschland)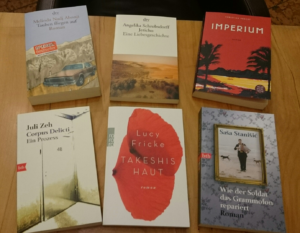 During 2016:
In Plüschgewittern by Wolfgang Herrndorf
Strom by Hannah Dübgen
Er ist wieder da / Look who's back by Timur Vermes; Jamie Bulloch (translator)
Taxi by Karen Duve
Die Biene und der Kurt by Robert Seethaler
Wunderlich fährt nach Norden by Marion Brasch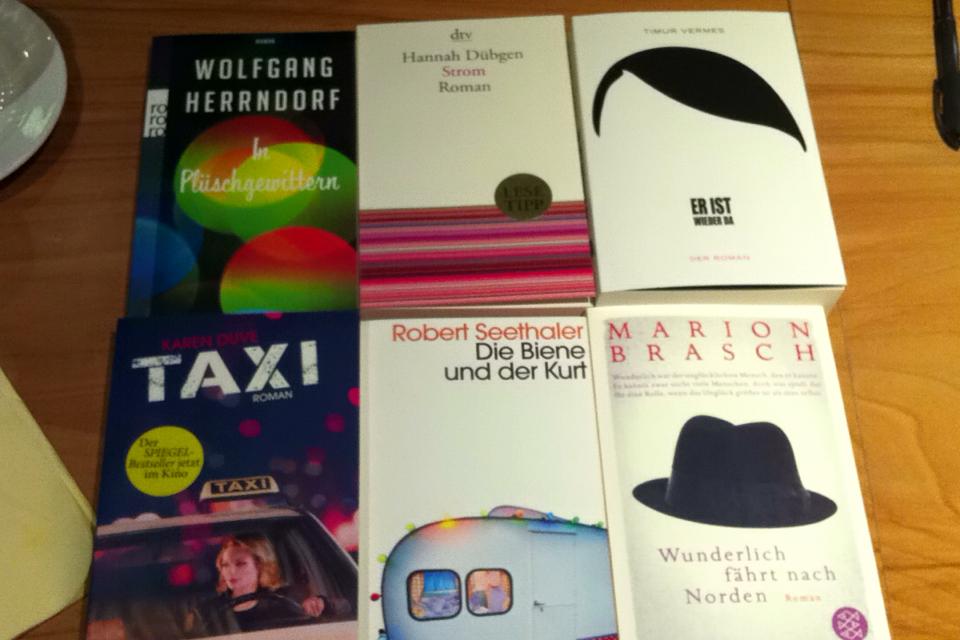 Previously:
Remember, discussions for this subgroup will be in German, so good reading and conversation skills in the language are recommended. (And that's the point, really.)