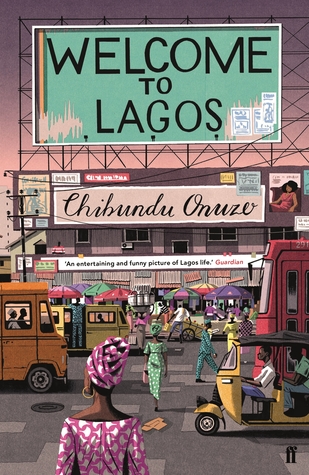 by Chibundu Onuzo (Nigeria)
358 pages
ISBN-10 : 0571268951
ISBN-13 : 978-0571268955
Deep in the Niger Delta, officer Chike Ameobi deserts the army and sets out on the road to Lagos. He is soon joined by a wayward private, a naive militant, a vulnerable young woman and a runaway middle-class wife. The shared goals of this unlikely group: freedom and new life. As they strive to find their places in the city, they become embroiled in a political scandal. Ahmed Bakare, editor of the failing Nigerian Journal, is determined to report the truth. Yet government minister Chief Sandayo will do anything to maintain his position. Trapped between the two, they are forced to make a life-changing decision. Full of shimmering detail, Welcome to Lagos is a stunning portrayal of an extraordinary city, and of seven lives that intersect in a breathless story of courage and survival.
Buy now on Amazon or via your local English bookstore.
About the author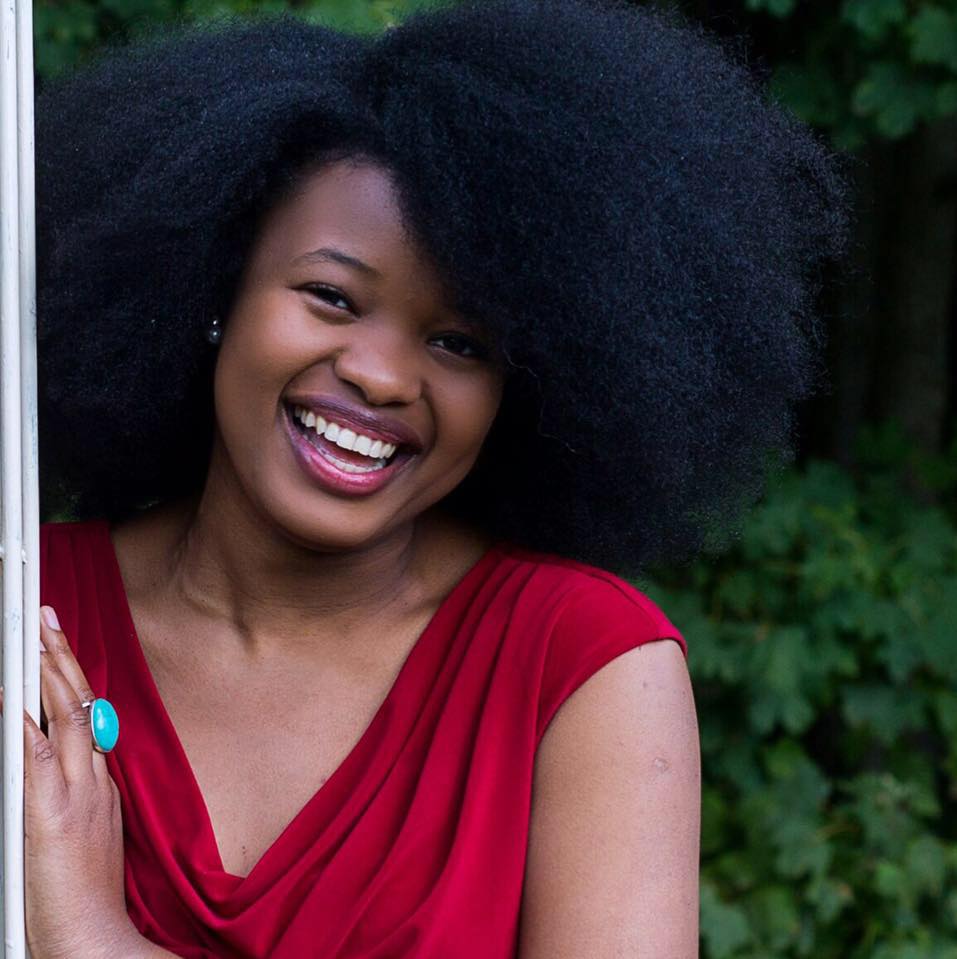 Imachibundu Oluwadara Onuzo (Chibundu Onuzo) is a Nigerian novelist. At the age of 17 began, she began writing her first novel, which was signed two years later by Faber and Faber and was published when she was 21. She was the youngest female writer ever taken on by the publisher. That novel, The Spider King's Daughter, won a Betty Trask Award, was shortlisted for the Dylan Thomas Prize and the Commonwealth Book Prize, and was longlisted for the Desmond Elliott Prize and the Etisalat Prize for Literature.
This page contains Amazon affiliate links. If you click through and make a purchase, I will get a commission at no extra cost to you. – Tammi