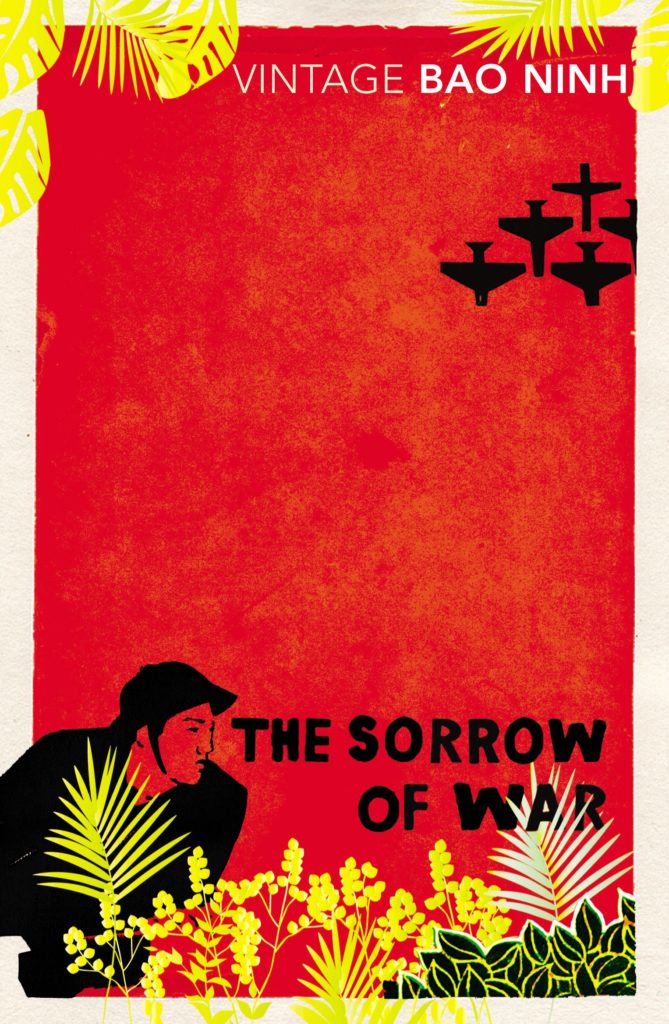 by Bảo Ninh (Vietnam)
240 pages
ISBN-10: 074939711X
ISBN-13: 978-0749397111
In the months following the end of the Vietnam War, Kien is part of a team on a postwar mission to collect the bones of fallen comrades for reburial. His recent memories of combat's bloodshed and sacrifice are juxtaposed with idealized memories of his childhood friend and sweetheart, Phuong. Once Kien has been fully demobilized from military duty, he struggles to rebuild both his life and personal identity in Hanoi, where he grew up. He wants to put his past behind him and get on with his life, an effort he pours into writing a kind of memoir that he reads to his upstairs neighbor, a mute girl. But the traumas and sufferings of the present intertwine with the past until the lines of memory converge beyond existence itself.
Unstructured but never rambling, written in a style of a stream of consciousness with shifts of narrative tense, the book is a vivid and empathetic portrayal of an emotionally traumatized mind and the brief experiences of human contact that give hope for transcending suffering. Bảo Ninh, a former North Vietnamese soldier, provides a strikingly honest look at how the Vietnam War forever changed his life, his country, and its people. The Sorrow of War has won worldwide acclaim and become an international bestseller; in November 2017, the Book Distributors Guild of Vietnam named the English version of Sorrow as the biggest selling Vietnamese book in the country's history.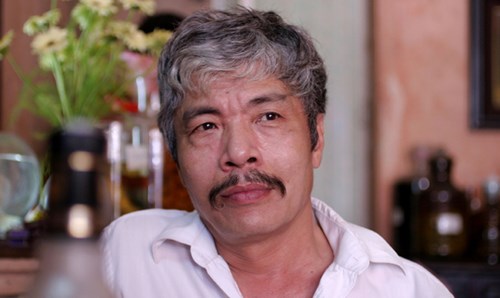 Hoàng Ấu Phương, also known by the pen name Bảo Ninh (born October 18, 1952 in Nghệ An), is a Vietnamese novelist, essayist, and writer of short stories, best known for his first novel, published in English as The Sorrow of War. The novel was Ninh's graduation project at the Nguyen Du Writing School in Hanoi.
Francis (Frank) Palmos is a journalist, author, and translator, who is best known for his work in South East Asia.
This page contains Amazon affiliate links. If you click through and make a purchase, I will get a commission at no extra cost to you. – Tammi