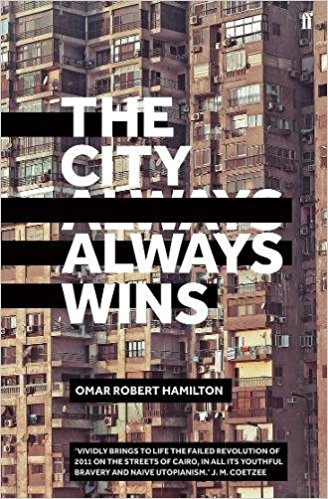 by Omar Robert Hamilton
Paperback: 312 pages
Publisher: Faber and Faber Ltd.; Airside ed (Juli 2017)
ISBN-10: 057133265X
ISBN-13: 978-0571332656
A debut novel that captures the experience of the Egyptian revolution like no news report could. Deeply enmeshed in the 2011 uprising in Tahrir Square, Mariam and Khalil move through Cairo's surging streets and roiling political underground, their lives burning with purpose, their city alive in open revolt, the world watching, listening, as they chart a course into an unknown future. They are―they believe―fighting a new kind of revolution; they are players in a new epic in the making.
But as regimes crumble and the country shatters into ideological extremes, Khalil and Mariam's commitment―to the ideals of revolution and to one another―is put to the test.
"Hamilton's stunning debut is both a defiant fist in the air and a sucker-punch to the gut. Despotism and optimism have seldom been so powerfully portrayed." THE NATIONAL
About the author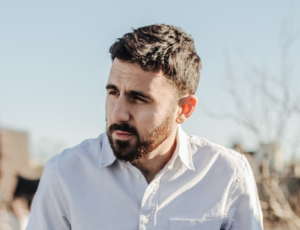 Omar Robert Hamilton is an award-winning filmmaker and writer. He has written for the Guardian, the London Review of Books, Mada Masr, and Guernica.
He is a co-founder of the Palestine Festival of Literature and the Mosireen media collective in Cairo.
The City Always Wins is his debut novel.
Buy this book!
Shopping for English books in Berlin, Germany? Take a look at one of these local independent booksellers or click this affiliate link to purchase via Amazon.de.