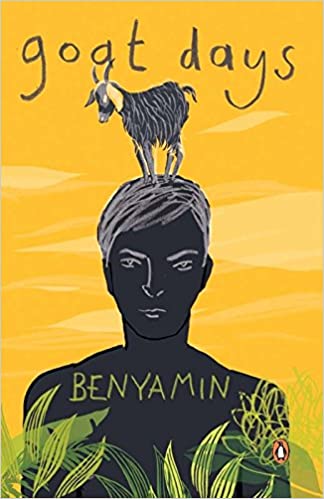 by Benyamin (India)
256 pages
ISBN-10 : 9780857423955
ISBN-13 : 978-0857423955
In the southern Indian state of Kerala, Najeeb's dearest wish is to work in a Persian Gulf country and earn enough money to send some back home. One day, he finally achieves this dream, only to be propelled by a series of incidents – grim and absurd – into a slave-like existence, herding goats in the middle of the Saudi desert. Memories of his loving family and of the lush, verdant landscape of his village haunt Najeeb, whose only solace is the companionship of goats. In the end, the lonely young man is forced to contrive a hazardous scheme to escape his desert prison.
An instant bestseller in India, Goat Days is a wry and tender telling that transforms the strange and bitter comedy of Najeeb's life in the desert – based on a true story – into a universal tale of loneliness and alienation.
Buy via your neighborhood English bookstore in Germany.
About the author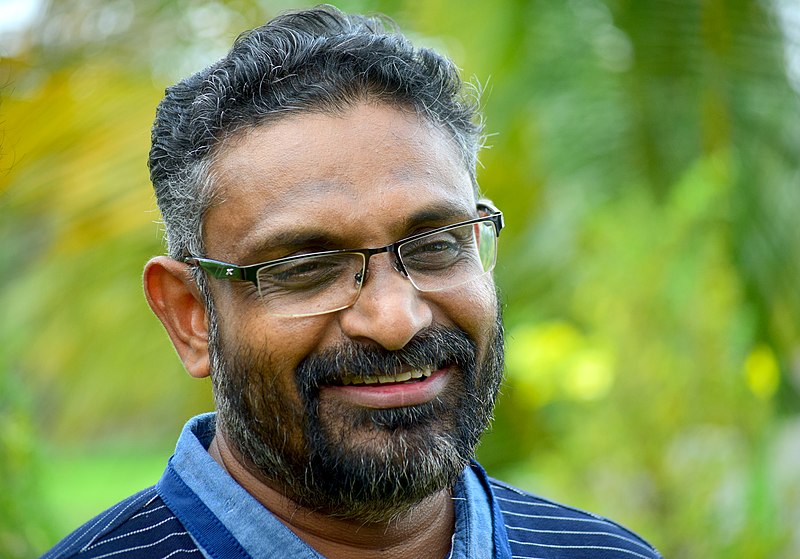 Benyamin is an Indian novelist and short story writer in Malayalam language from Nhettur, Kulanada, near Pandalam of the south Indian state of Kerala. He lived in the Kingdom of Bahrain from 1992 to 2013, before returning to Kerala. His works appear regularly in Malayalam publications in Kerala. His novel Goat Days won the Kerala Literary Academy Award in 2009.
Joseph Koyippally is a translator and an associate professor in comparative literature at the Central University of Kerala, India. The English translation of Goat Days appeared in the long list of Man Asian Literary Prize 2012 and in the short list of the DSC Prize for South Asian Literature 2013.
This page contains Amazon affiliate links. If you click through and make a purchase, I will get a commission at no extra cost to you. – Tammi