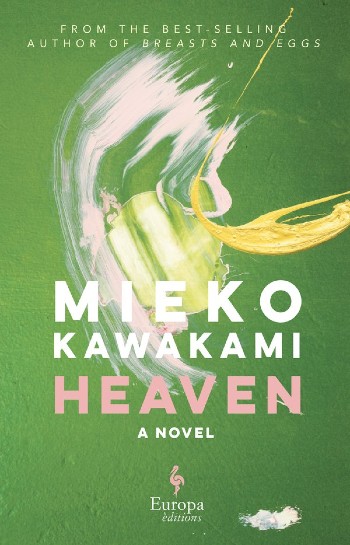 by Mieko Kawakami
Publisher‏: ‎Picador; Main Market edition (10 Jun. 2021)
Paperback: ‎176 pages
ISBN-10: ‎ 1509898247
ISBN-13: ‎ 978-1509898244
Longlisted for the International Booker Prize 2022
From the bestselling author of Breasts and Eggs and international literary sensation Mieko Kawakami, comes a sharp and illuminating novel about a fourteen-year-old boy subjected to relentless bullying.
Hailed as a bold foray into new literary territory, Kawakami's novel is told in the voice of a fourteen-year-old student subjected to relentless torment for having a lazy eye. Instead of resisting, the boy suffers in complete resignation. The only person who understands what he is going through is a female classmate who suffers similar treatment at the hands of her tormenters.
The young friends meet in secret in the hopes of avoiding any further attention and take solace in each other's company, completely unaware that their relationship has not gone unnoticed by their bullies . . .
Kawakami's simple yet profound new work stands as a dazzling testament to her literary talent. Here, she asks us to question the fate of the meek in a society that favors the strong, and the lengths that even children will go in their learned cruelty. There can be little doubt that it has cemented her reputation as one of the most important young authors working to expand the boundaries of contemporary Japanese literature.
TIME's 100 Must-Read Books of 2021.
"An expertly told, deeply unsettling tale of adolescent violence." – Vogue
Buy via your neighborhood English bookstore in Germany.
About the author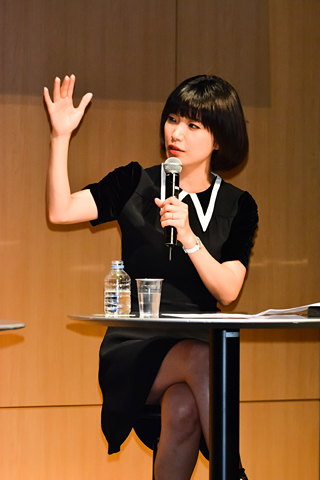 Mieko Kawakami is the author of the internationally best-selling novel, Breasts and Eggs, a New York Times Notable Book of the Year and one of TIME's Best 10 Books of 2020.
Born in Osaka, Kawakami made her literary debut as a poet in 2006, and published her first novella, My Ego, My Teeth, and the World, in 2007.
Her writing is known for its poetic qualities and its insights into the female body, ethical questions, and the dilemmas of modern society. Her books have been translated into many languages and are available all over the world. She has received numerous prestigious literary awards in Japan, including the Akutagawa Prize, the Tanizaki Prize, and the Murasaki Shikibu Prize. Kawakami lives in Tokyo, Japan.
Heaven, her second novel to be translated into English, was published in May 2021. – sourced from the author's website