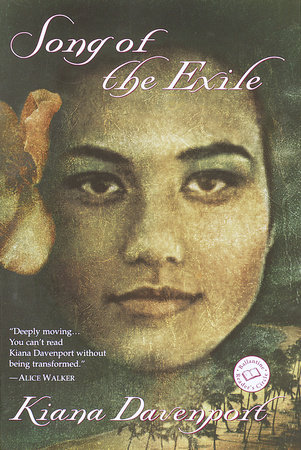 by Kiana Davenport
Paperback: 384 pages
Publisher: Ballantine Books (2000)
ISBN-10: 0345434943
ISBN-13: 978-0345434944
Buy now on Amazon or via your local English bookstore.
In this epic, original novel in which Hawaii's fierce, sweeping past springs to life, Kiana Davenport, author of the acclaimed Shark Dialogues, draws upon the remarkable stories of her people to create a timeless, passionate tale of love and survival, tragedy and triumph, survival and transcendence.
In spellbinding, sensual prose, Song of the Exile follows the fortunes of the Meahuna family—and the odyssey of one resilient man searching for his soul mate after she is torn from his side by the forces of war. From the turbulent years of World War II through Hawaii's complex journey to statehood, this mesmerizing story presents a cast of richly imagined characters who rise up magnificent and forceful, redeemed by the spiritual power and the awesome beauty of their islands.
About the author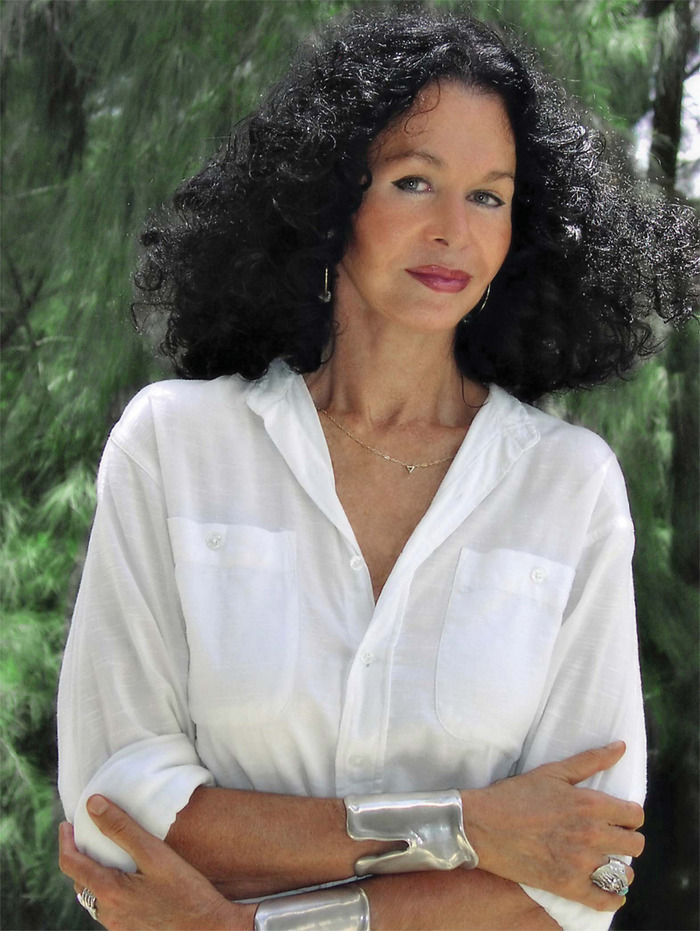 KIANA DAVENPORT is descended from a full-blooded Native Hawaiian mother, and a Caucasian father from Talladega, Alabama. Her father, Braxton Bragg Davenport, was a sailor in the U.S. Navy, stationed at Pearl Harbor, when he fell in love with her mother, Emma Kealoha Awaawa Kanoho Houghtailing. On her mother's side, Kiana traces her ancestry back to the first Polynesian settlers to the Hawaiian Islands who arrived almost two thousand years ago from Tahiti and the Tuamotu's. On her father's side, she traces her ancestry to John Davenport, the puritan clergyman who co-founded the American colony of New Haven, Connecticut in 1638.
Kiana is the author of the internationally best-selling novels, SHARK DIALOGUES, SONG OF THE EXILE, HOUSE OF MANY GODS, THE SPY LOVER, and most recently, THE SOUL AJAR, now available in paperback and on Kindle. — biography via Goodreads.com.